Women of Color Podcasters
Historically, Women of Color host less than 29% of podcasts. Yet we influence all aspects of the industry, from scripting to producing and everything in between. Hosted by founder and podcast marketing coach Danielle Desir Corbett, Women of Color Podcasters is an empowerment podcast highlighting the untold stories, accomplishments, and expertise of influential Women of Color (WOC) audio creators and professionals who impact how we create and consume podcasts.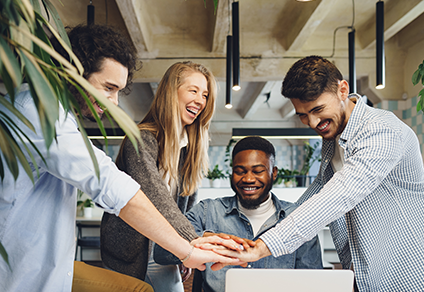 Your Title
This is the description area. You can write an introduction or add anything you want to tell your audience. This can help potential listeners better understand and become interested in your podcast. Think about what will motivate them to hit the play button. What is your podcast about? What makes it unique? This is your chance to introduce your podcast and grab their attention.